Help Make Your Community Healthier
You can help Elica Health Centers to heal thousands of medically-underserved people in our community by making a tax-deductible gift.
Donations can be made online, through Network for Good's secure server using your Visa, MasterCard, American Express, Discover card or simply click on the donate button above!
Our Promise: California State Employees Giving at Work
If you're an employee of the State of California, you can donate to Elica via Our Promise: California State Employees Giving at Work. Payroll deductions for donations can be started anytime, or during the annual fall campaign. Elica's Nonprofit Code / Organization number is 2700510.
For gifts of appreciated securities or bequests, please contact Hazaiah Williams, Director of Community Development at
(916) 569-8484 ext 305
Elica has received corporate, foundation and government support from Health Net, AstraZeneca U.S., Dignity Health, Kaiser Permanente, Joseph & Vera Long Foundation, Partnership HealthPlan of California, Sierra Sacramento Valley Medical Society Alliance, UC Davis, U.S. Health Resources, and Services Administration, Western Health Advantage, Bayside Church, and other institutional funders.
For more information on how to support Elica's mission to deliver care to our region's most vulnerable people, please contact Community Development Director Hazaiah Williams at (916) 569-8484 ext 305.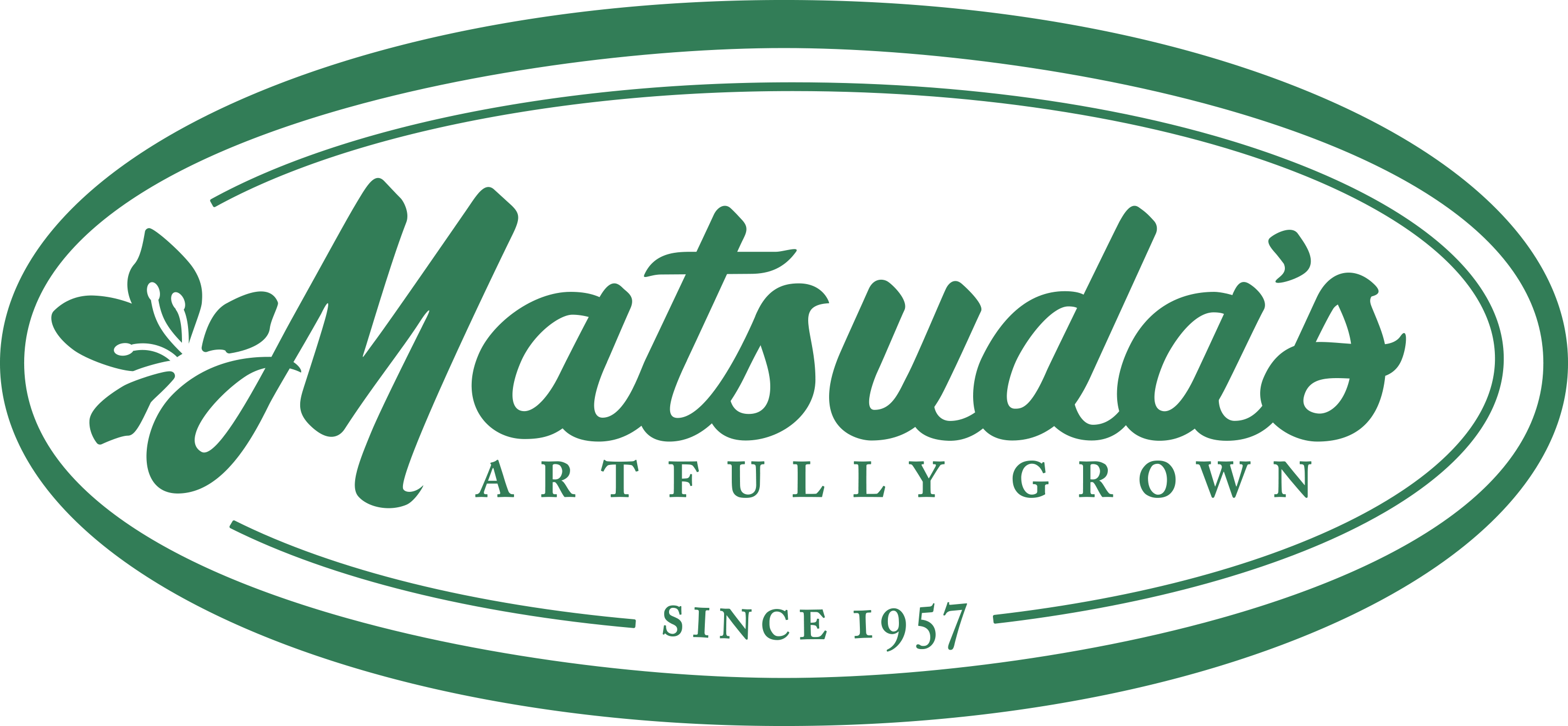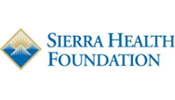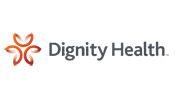 We strive to provide high quality, affordable health care for underserved populations, who are confronted with barriers to accessing care.